Overview
Worship forms the heart of our church community. Its weekly pulse calls us of all ages to sing, pray, read Scripture and to speak and share the hope that is ours as children of God. In worship we seek to give God glory, to deepen our faith, to find common and welcome space with one another and to be encouraged to share the peace of Jesus Christ in our homes, places of work and in our community. Worship at Breslau invites and encourages our transformation as we celebrate our unique place within our community and world.
Breslau Mennonite Church worship is online. However when it is safe to do so, we hope to worship in-person indoors and outdoors during the summer season.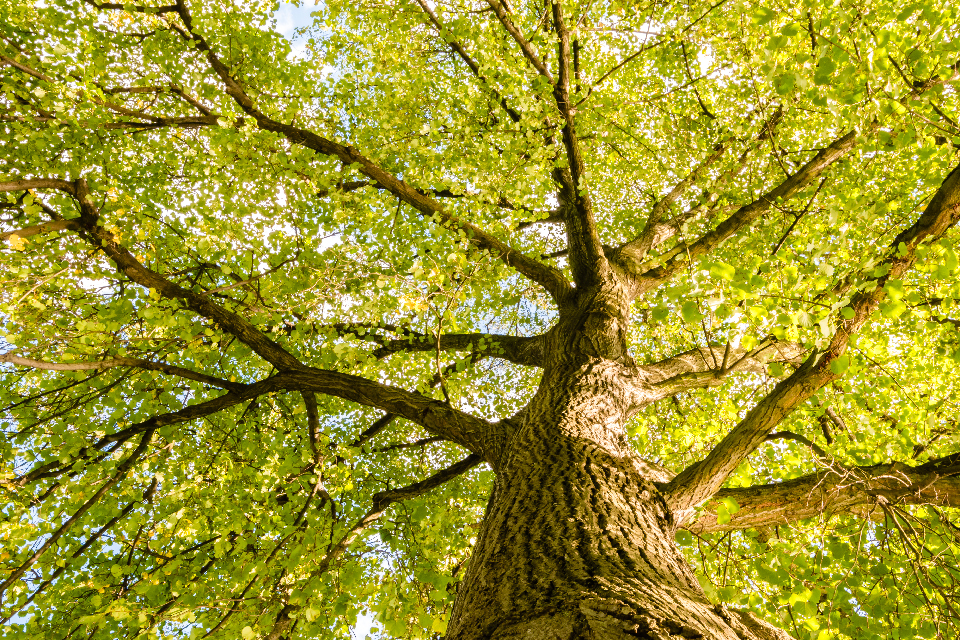 Summer Worship 2021
Consider the Trees in the Bible   
In our summer Sunday worship, we are encouraged to consider trees in the Bible. It may surprise us to learn about the variety of trees mentioned in scripture. The lessons trees offer, and the stories told under or near a tree. Trees have a significant role in the biblical account: blessing and promise, comfort and challenge, healing and hope.
July 4 Mennonite Church Canada worship online mennonitechurch.ca/worshipservices  Worship with Edmonton First Mennonite Church, AB
July 11 The Oak – Genesis 18: 1-8
July 18 The Broom – 1 Kings 19: 1-14
July 25 The Olive Tree – Deuteronomy 8: 7-10, Romans 11: 17-24
Aug 1 Mennonite Church Canada worship online mennonitechurch.ca/worshipservices Worship with Peace Mennonite Church, BC
Aug 8 Listening to our Indigenous Neighbours as we consider the Trees
Aug 15 Poetry of Trees – Psalm 1: 1-3, Isaiah 55: 10-13
Aug 22 The Sycamore – Luke 19: 1-10
Aug 29 Tree of Life – Genesis 2: 4b-9, Revelation22: 1-21
To see what a typical worship service looks like, have a look at some of our weekly bulletins. You can also find recent sermons here