Summer Camp
What: BMC Summer Camp – back in person!
Who: Children entering SK – Grade 6
When: 8:45am – 12:00pm on August 14-18, 2023
Where: Breslau Mennonite Church (226 Woolwich Street South, Breslau)
This year we look forward to being back IN PERSON for an exciting BMC Summer Camp on August 14-18, 2023. Each morning we will enjoy worship, music, stories, games, crafts and more!
Our registration is now closed but thanks to all who registered, we look forward to "Setting Sails at Summer Camp" as we explore stories of water in the Bible.
If you have any questions you can email us at bmcsummercamp@gmail.com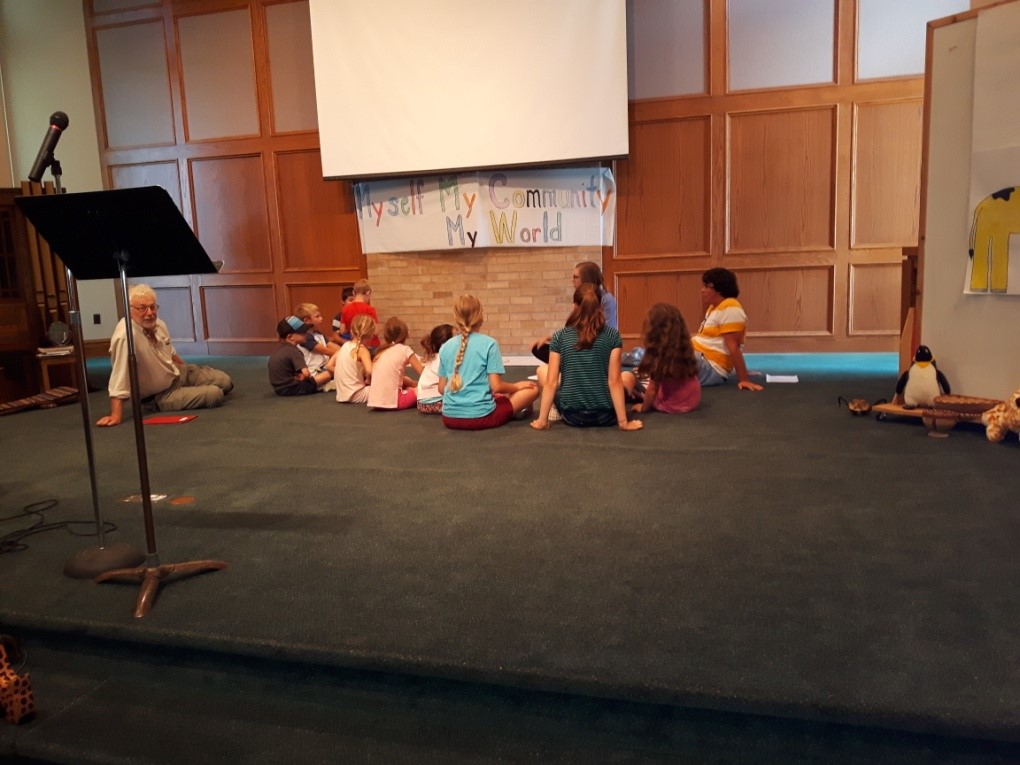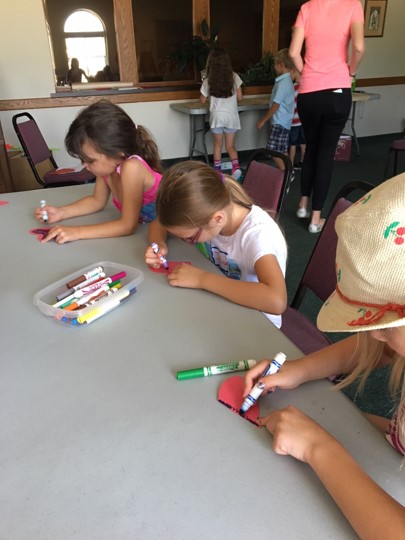 All staff/leaders follow the church's Safe Place Guidelines.
Please send any comments or questions to bmcsummercamp@gmail.com