Summer Camp
What: BMC Summer Camp – back in person!
Who: Children entering SK – Grade 6
When: 8:45am – 12:00pm on August 14-18, 2023
Where: Breslau Mennonite Church (226 Woolwich Street South, Breslau)
This year we look forward to being back IN PERSON for an exciting BMC Summer Camp on August 14-18, 2023. Each morning we will enjoy worship, music, stories, games, crafts and more!
Register early to secure your spot as we will have a cap on registration based on the number of children our facility can safely support. We are so excited to have a fun and safe summer together!
If you have any questions you can email us at bmcsummercamp@gmail.com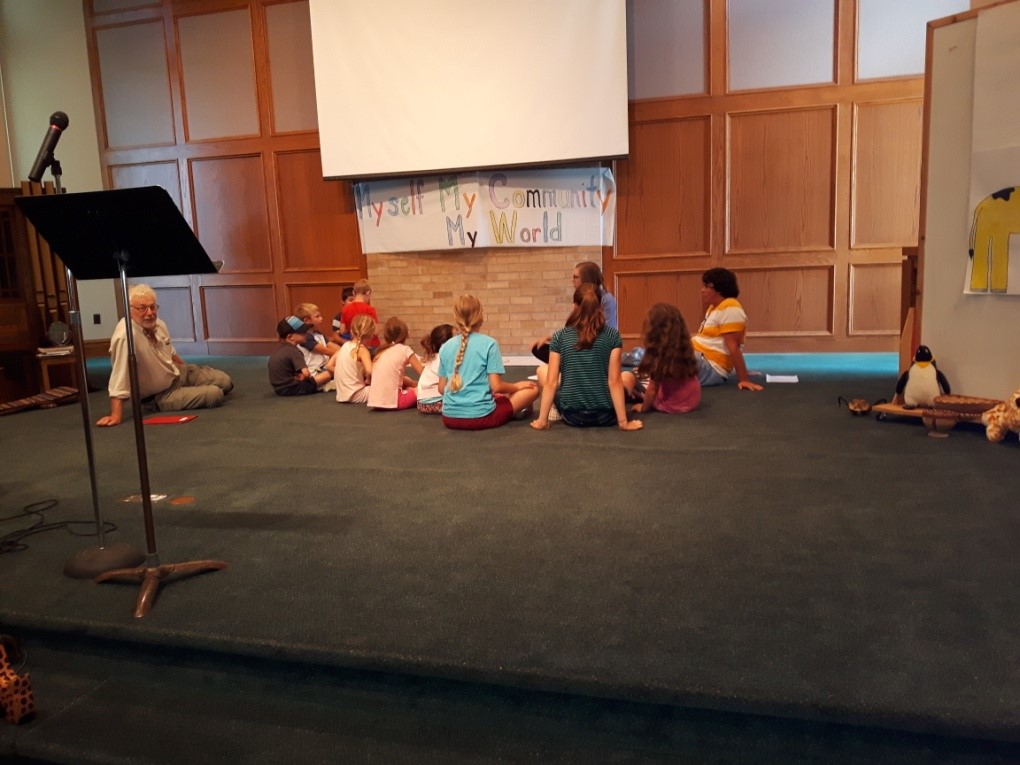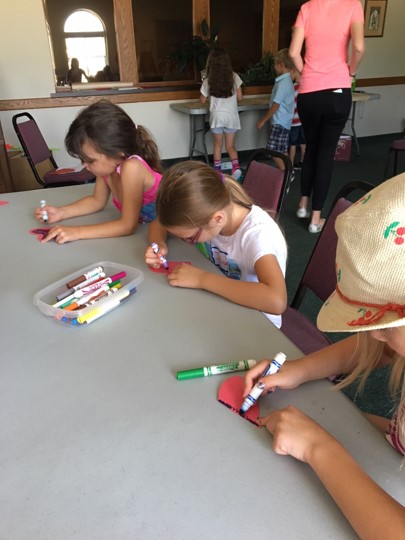 All staff/leaders follow the church's Safe Place Guidelines.
Please send any comments or questions to bmcsummercamp@gmail.com