Summer Camp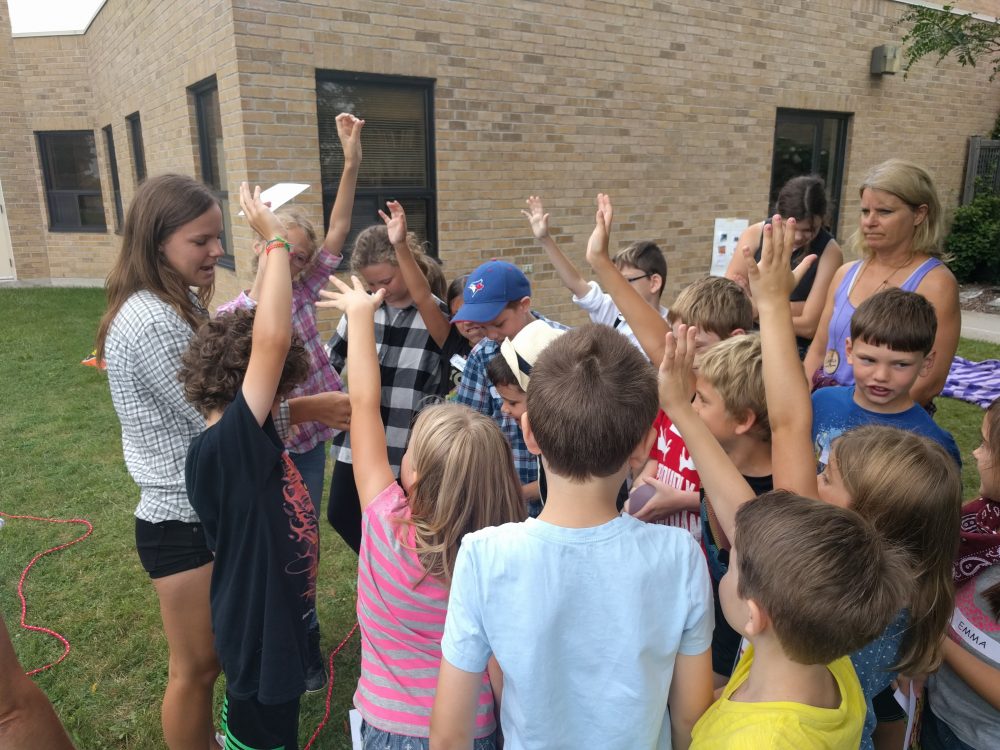 Summer Camp is a free program offered July 20 – 24, 2020 for children entering SK – Grade 6 (born 2009 – 2015).
*NEW* This year we are including those entering Grade 7 (Born in 2008). This group will have the opportunity for some leadership training while still being able to enjoy some of the fun activities offered at Summer Camp alongside the other children.
Join us each day from 9:00am – 12:00pm as we sing, laugh, eat, play and learn more about God. This year we will once again be connecting the BMC Summer Camp with Camp Marafiki Pamoja (Friends United) in Kenya so the children will be able to continue to learn not only about their local community but their broader community around the world as well.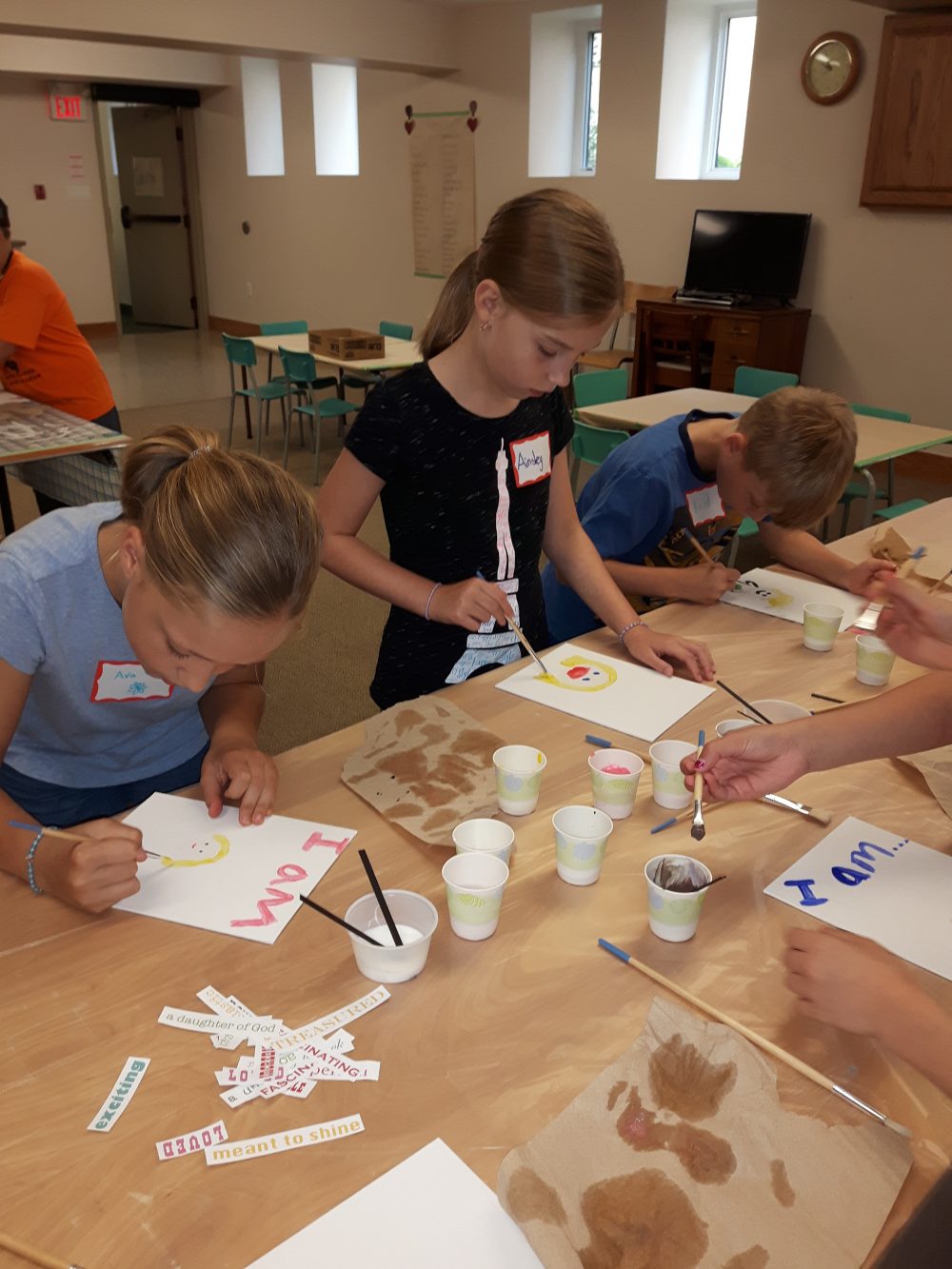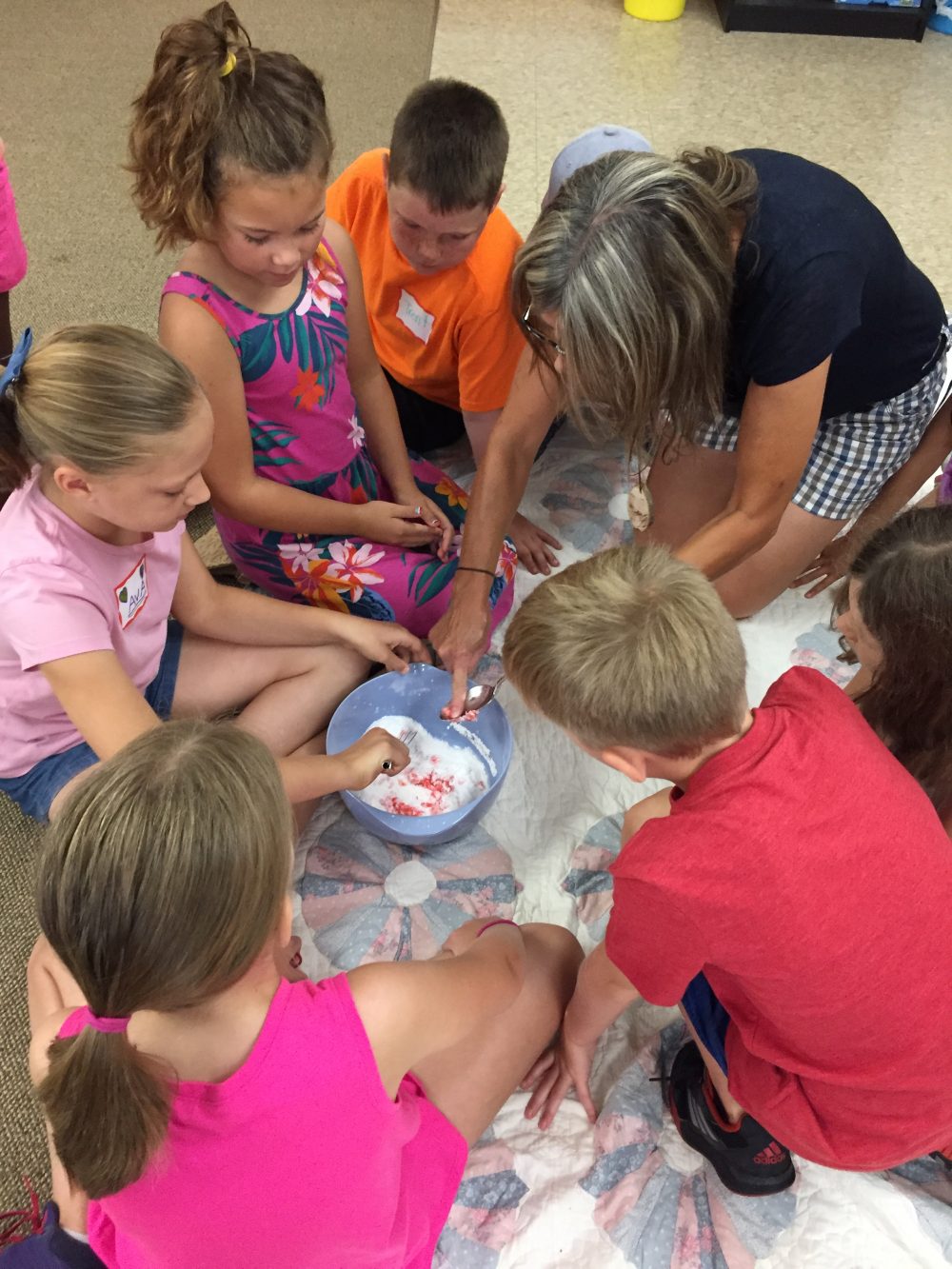 All staff/leaders follow the church's Safe Place Guidelines.
Please send any comments or questions to bmcsummercamp@gmail.com