Summer Camp July 20-24, 2020 ONLNE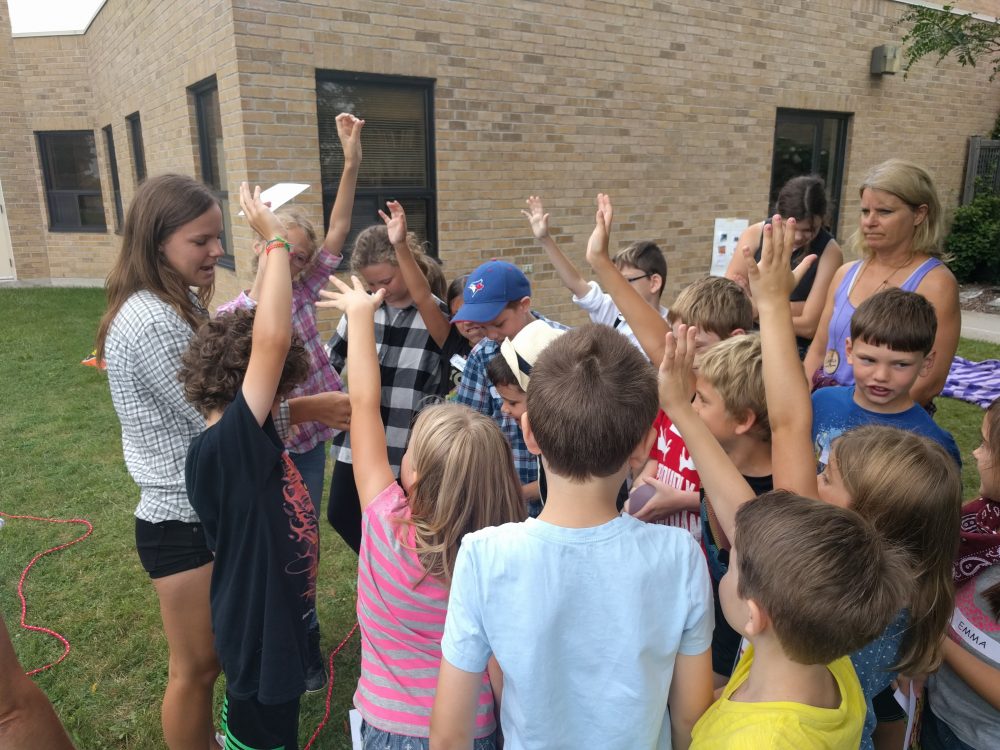 We are moving our camp ONLINE due to Covid-19. Join us each morning for new videos that will include many of the activities and parts of camp that the children (and volunteers!) enjoy so much each year.  Videos will include worship, Bible Stories, music, drama, crafts, games, and more! They will be posted right here on our website and remain up for the remainder of the summer in case you want to re-watch them.
Date: July 20 – 24, 2020
Videos posted daily!
Open to Children Entering SK – Grade 7 (Born in 2008 – 2015) but your other siblings might want to watch and enjoy too!
We are planning crafts and activities that use basic items that you might already have around the house. You will receive a supply list in advance and if there are things you don't have we can arrange for pickup or drop off of supplies depending where you live.
The videos will be available online for anyone to watch but we encourage you to still register your child(ren) to get updates and supplies if needed. We look forward to you joining us as we experience Stories of Hope from the Bible and in our own communities.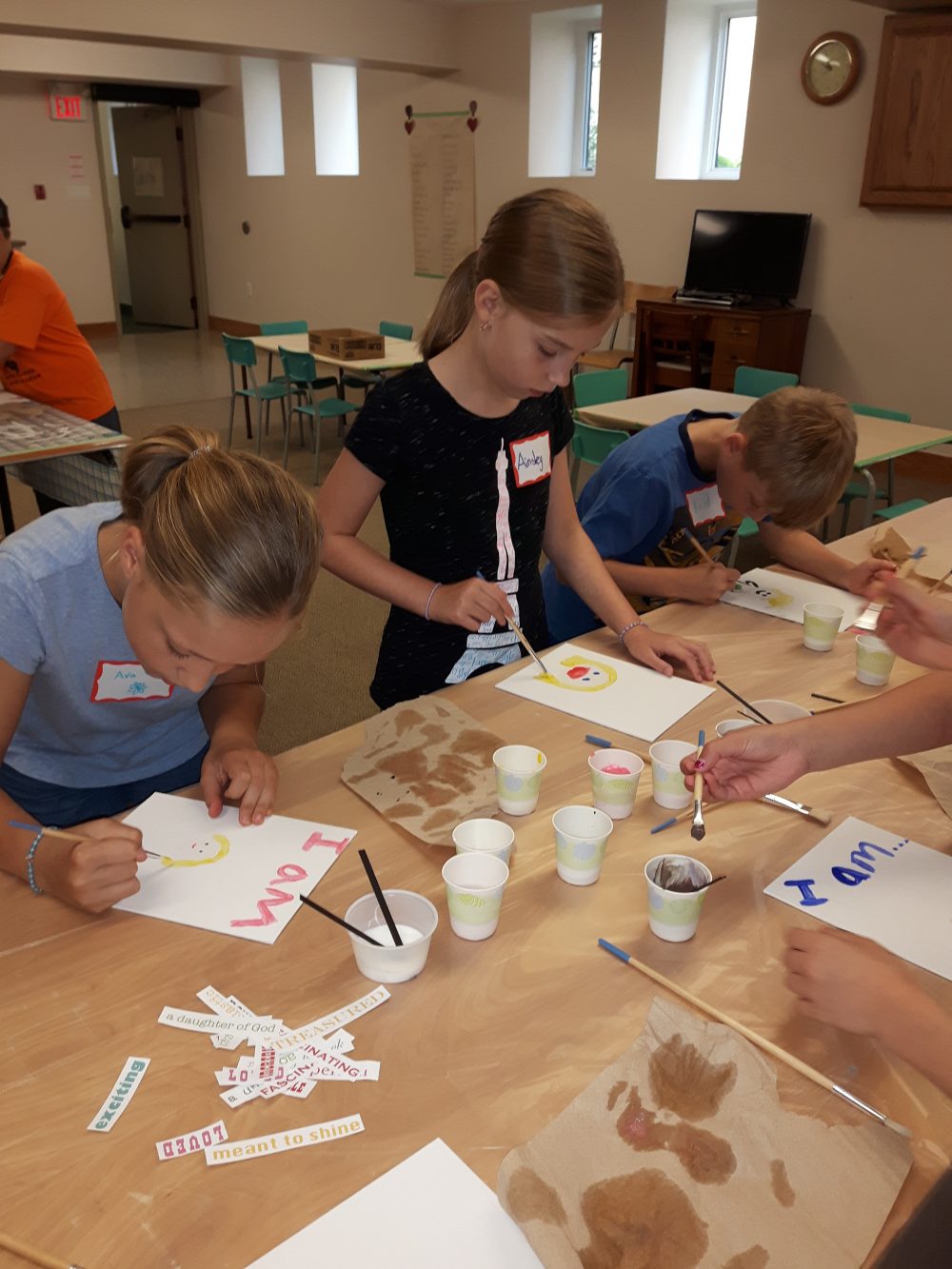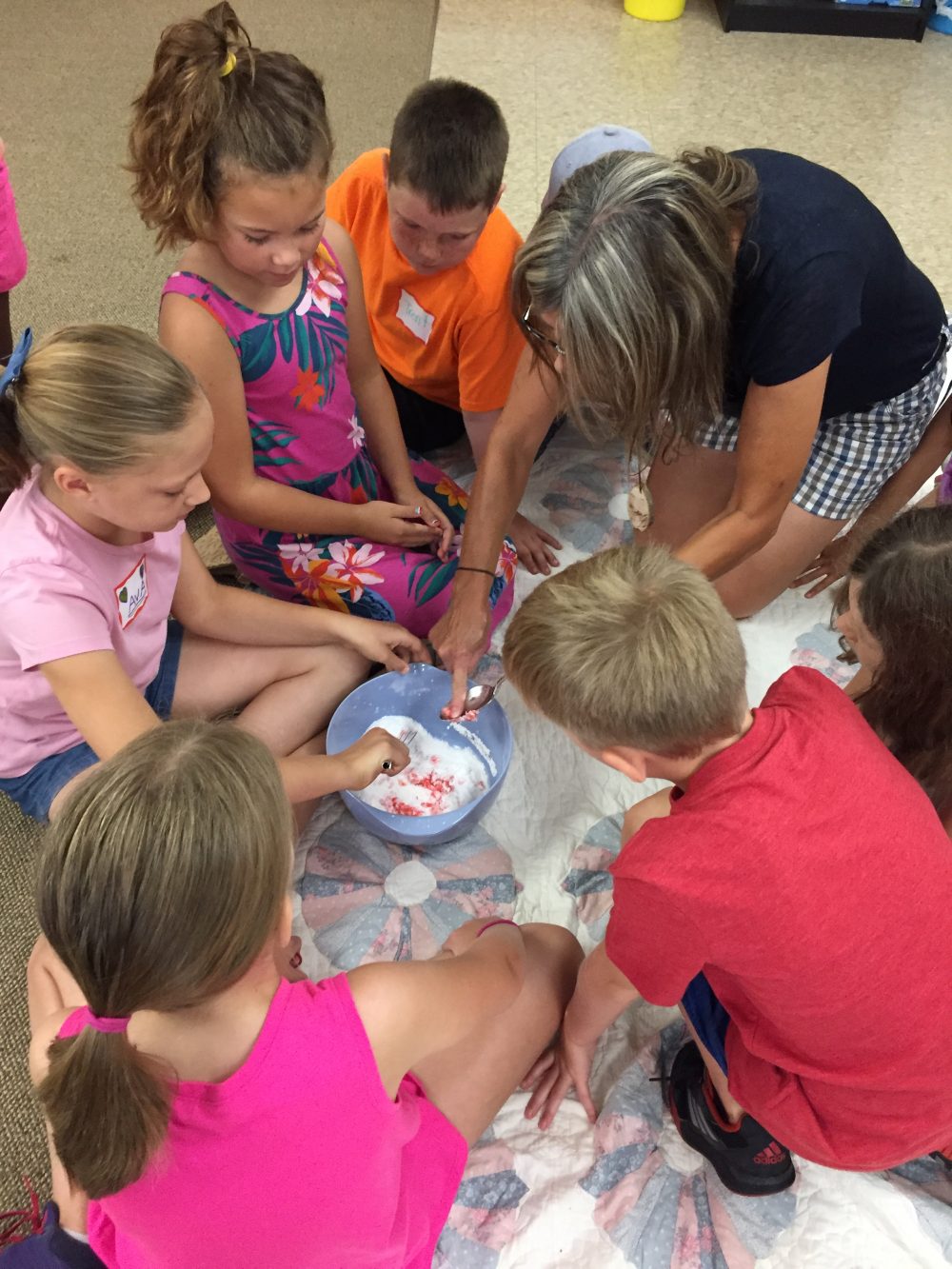 All staff/leaders follow the church's Safe Place Guidelines.
Please send any comments or questions to bmcsummercamp@gmail.com