Summer Camp
What: BMC Summer Camp – back in person!
Who: Children entering SK – Grade 6
When: 9:00am – 12:00pm on August 15-19, 2022
Where: Breslau Mennonite Church (226 Woolwich Street South, Breslau)
This year we look forward to being back IN PERSON for an exciting BMC Summer Camp on August 15-19, 2022. Each morning we will enjoy worship, music, stories, games, crafts and more!
Register early to secure your spot as we will have a cap on registration based on the number of children our facility can safely support. Since rules and regulations continue to change we will update you closer to the start of camp regarding safety protocols. We are so excited to have a fun and safe summer together!
If you have any questions you can email us at bmcsummercamp@gmail.com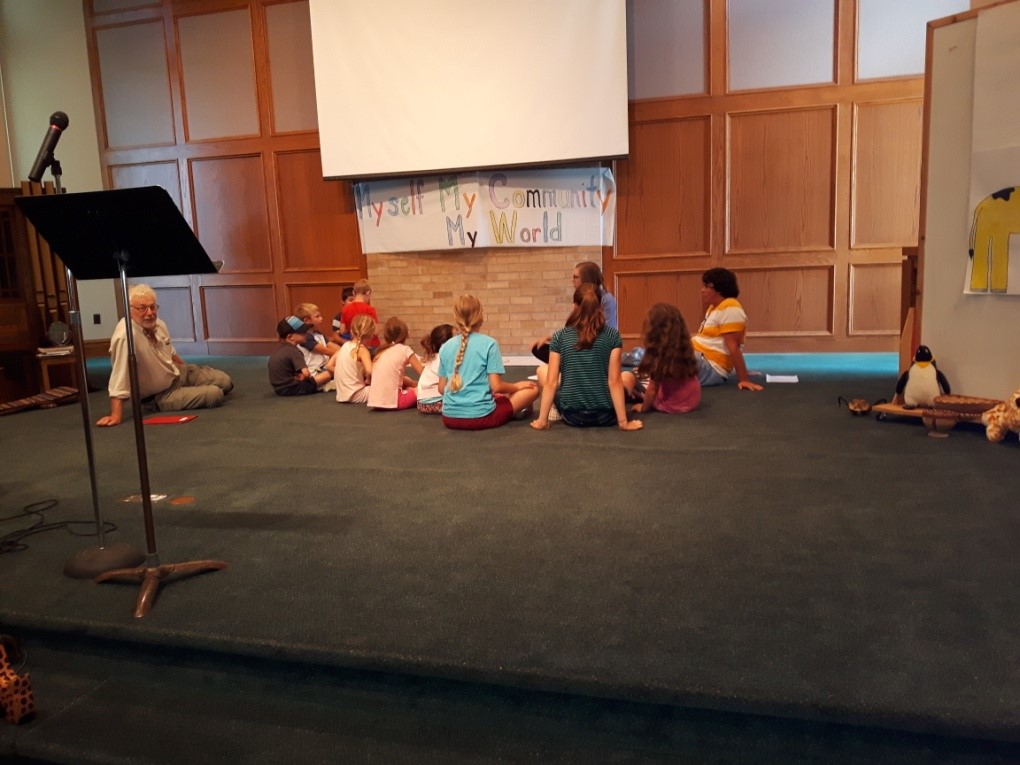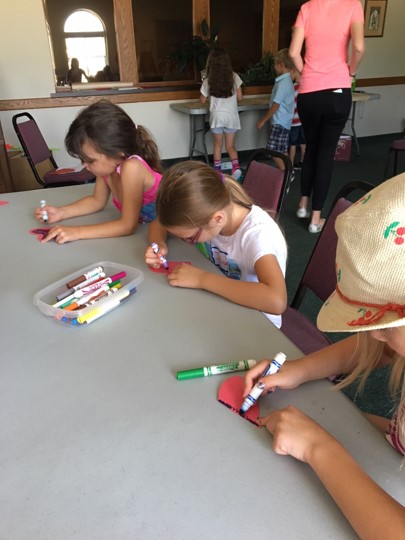 All staff/leaders follow the church's Safe Place Guidelines.
Please send any comments or questions to bmcsummercamp@gmail.com