Breslau Mennonite Cemetery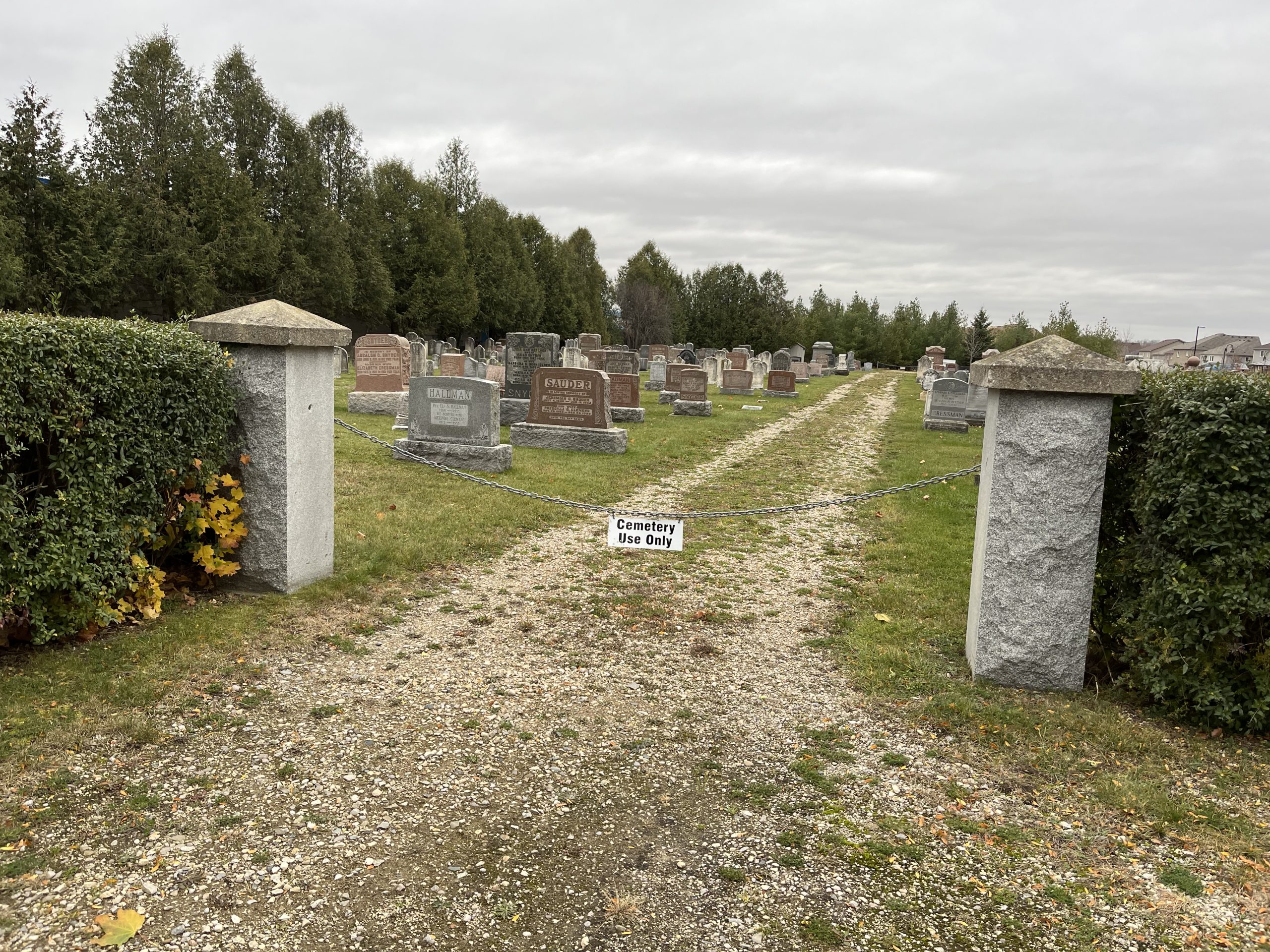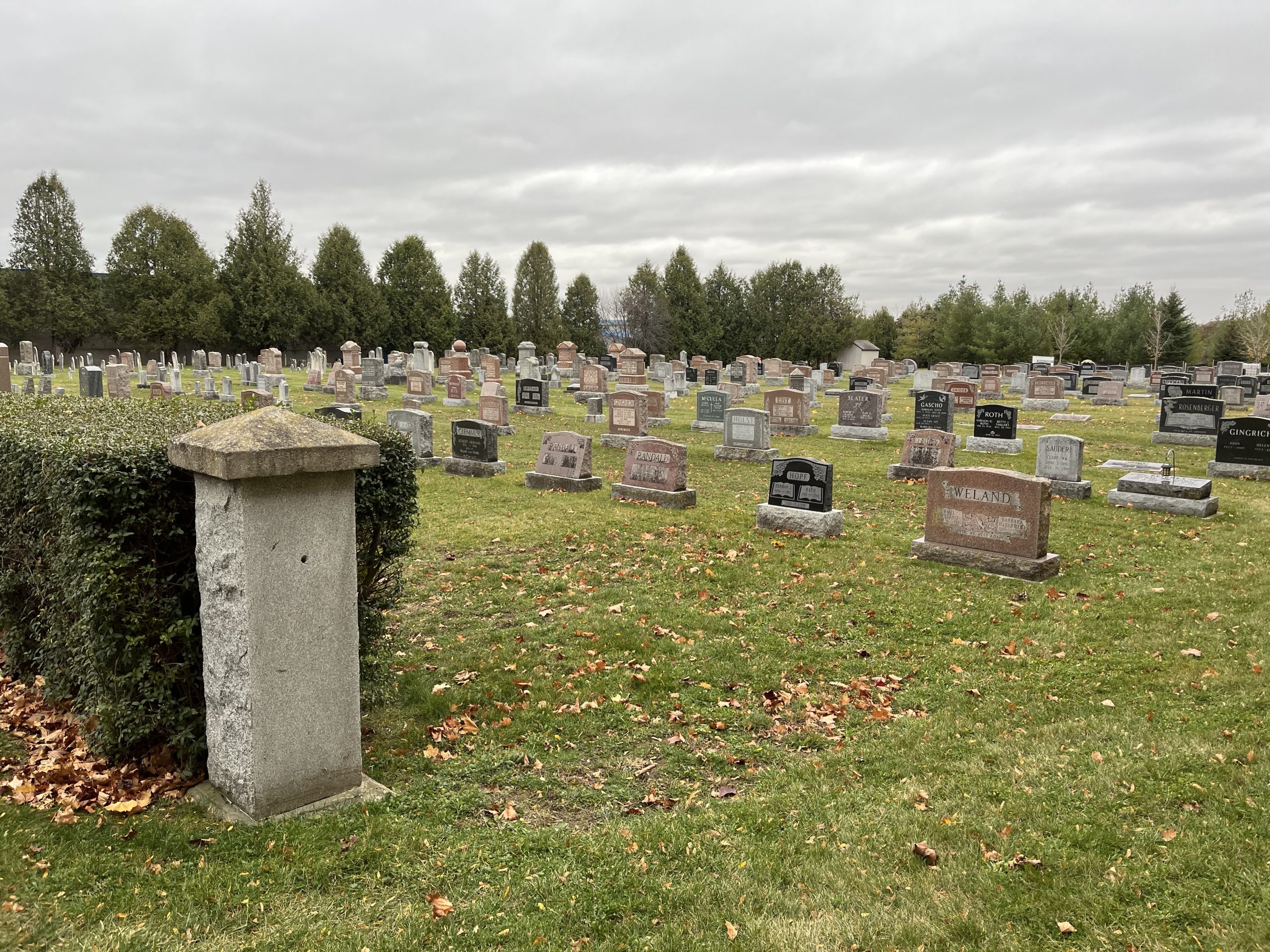 The Breslau Mennonite Cemetery (formerly called the Cressman Mennonite Cemetery) was deeded to the Mennonite Church by Christian C Snyder on July 26, 1837.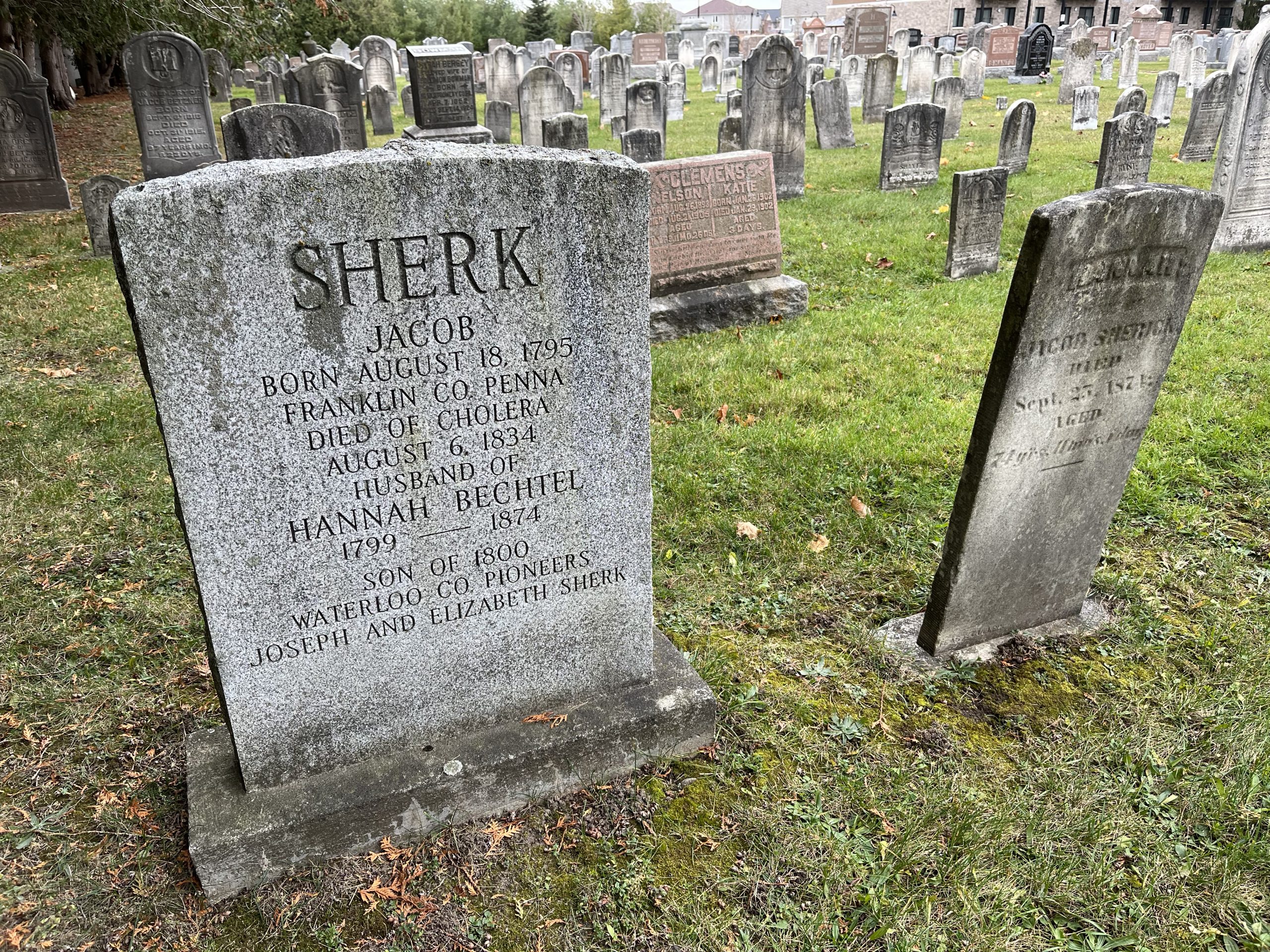 The earliest burial in the cemetery were of a father and son, Jacob and David Sherk, buried in August of 1834.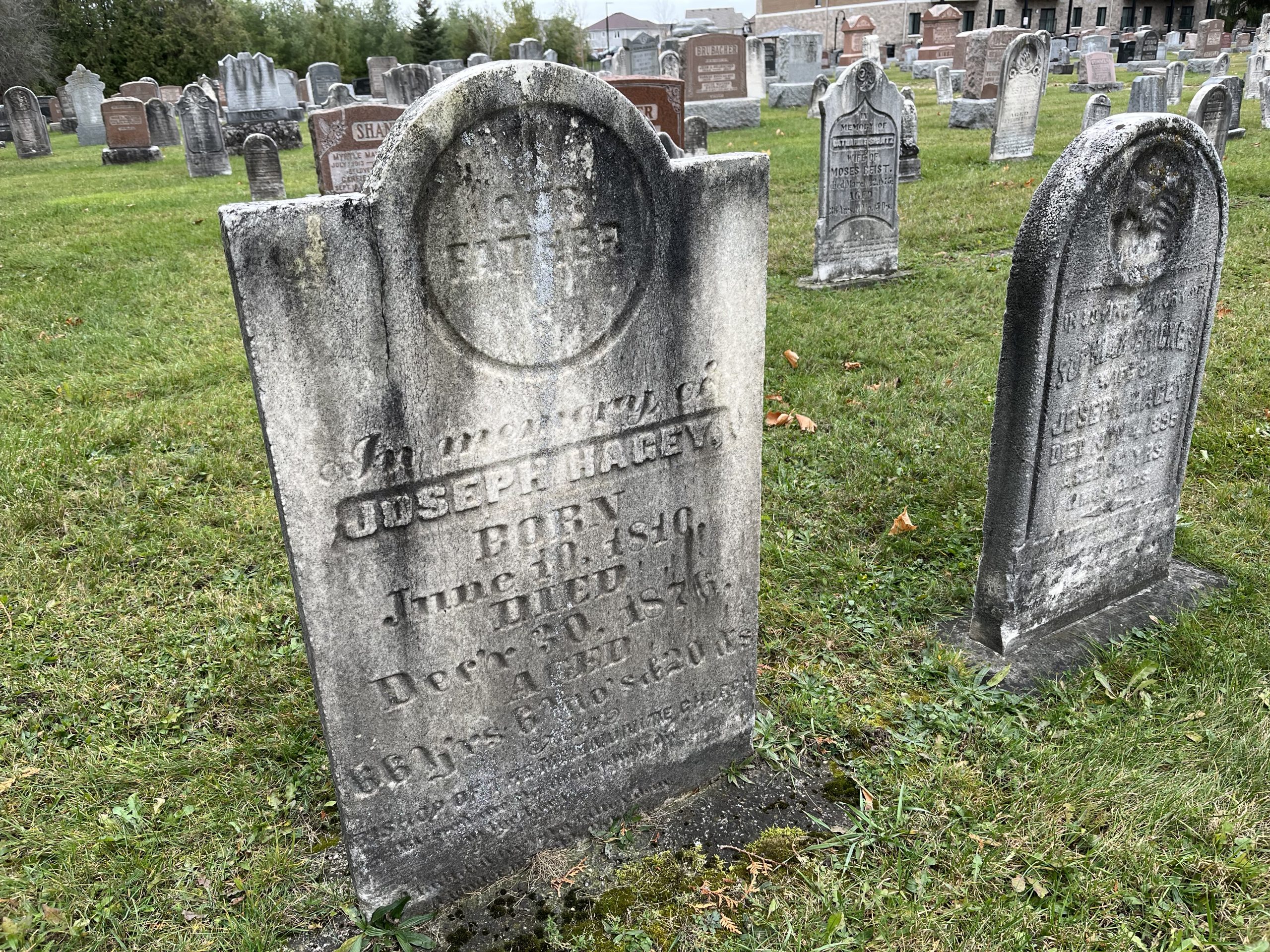 This cemetery was used by the early settlers in this area.  Most of the interments have been of the Mennonite people and community families.
This is a place of memorial and records the past of local history.
Cultural practices of interments have changed over time.  Cremation burials are increasingly more common since the turn of the century.
The cemetery sits adjacent to the church building.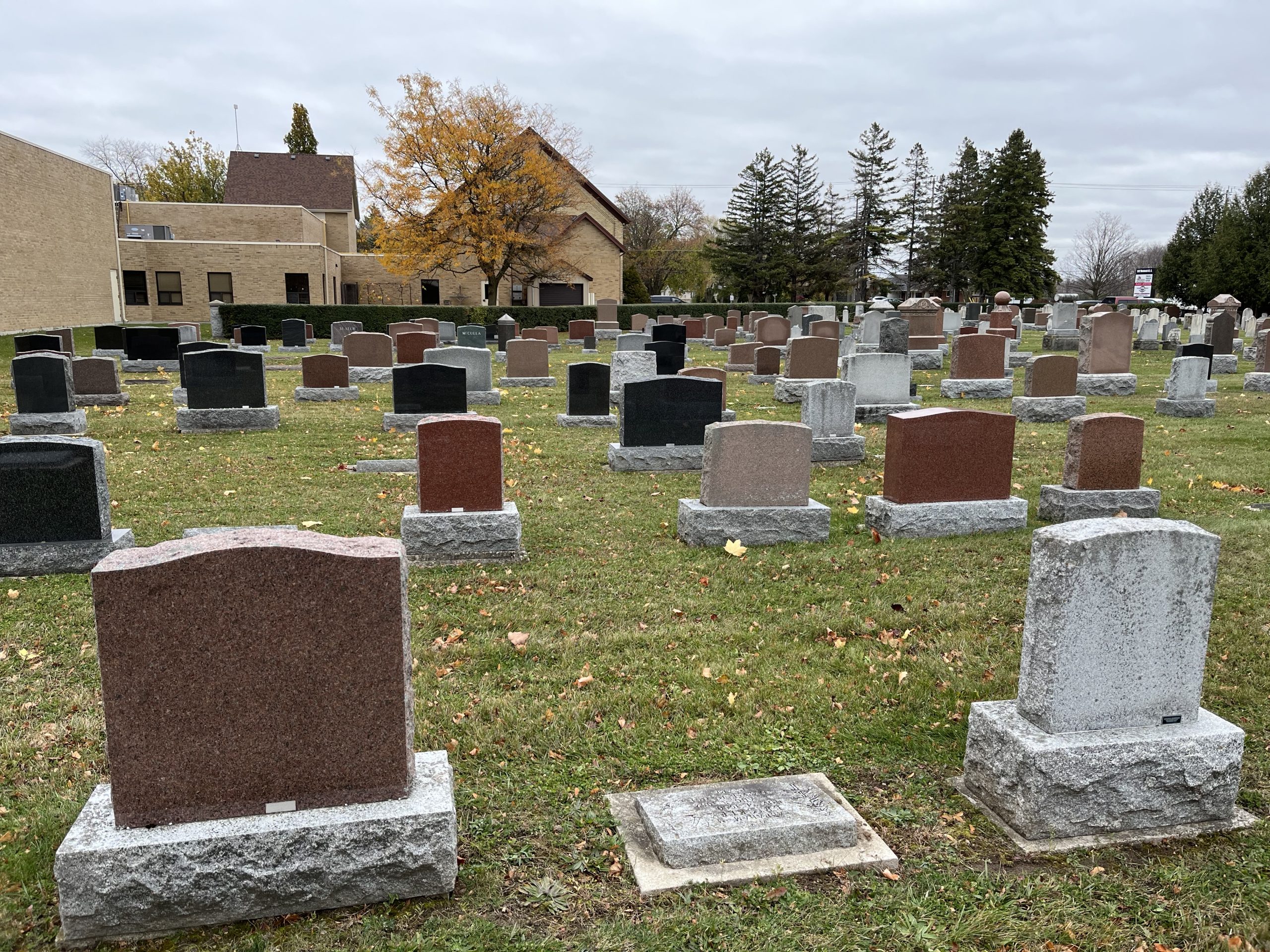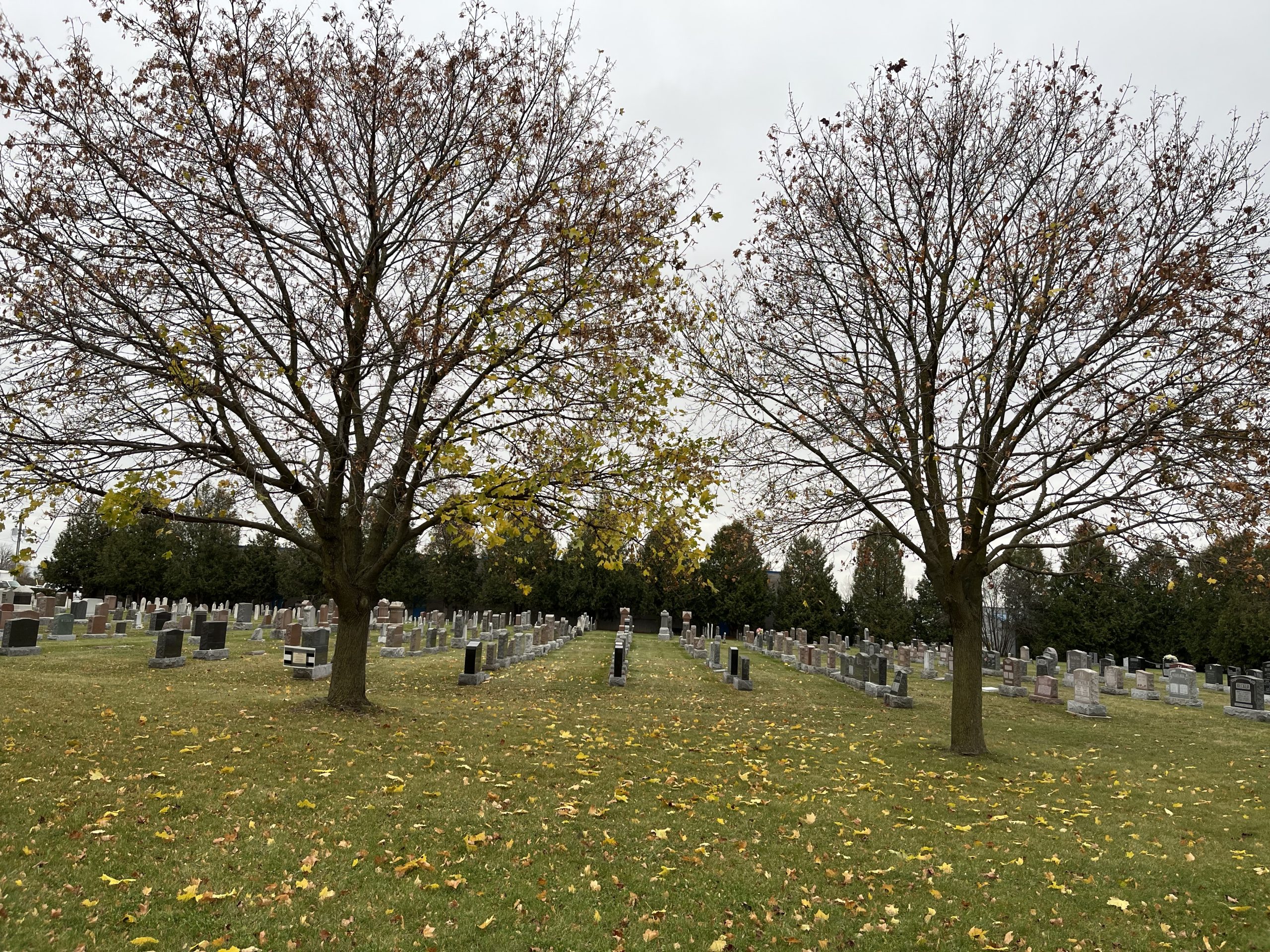 For information contact Breslau Mennonite Church office at 519-648-2501 or email office@breslaumc.ca