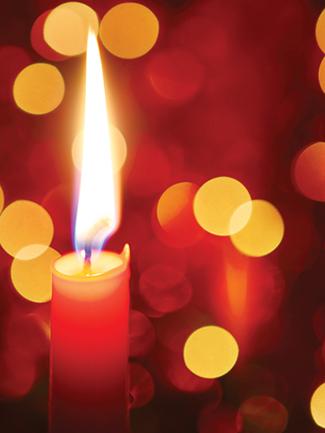 In the mighty name of God, in the saving name of Jesus,
in the strong name of the Spirit, we come, we cry, we watch,
we wait, we look, we long for you.
Refrain – "We Come"
The community of Breslau Mennonite Church gathers, worships, learns, and serves. All are welcome for Advent Christmas worship, beginning Sunday November 27. With peace, hope, joy, and love join for lessons and carols on Christmas Eve worship at 7:00 pm. Online worship December 25 celebrates the birth of the Christ Child. All are welcome! Come let us worship and celebrate!