A variety of BMCers will share about hope in the midst of a pandemic
ONLINE worship begins at 9:30am
Pentecost Sunday
Pastor Eleanor Epp-Stobbe preaching
ONLINE worship begins at 9:30 am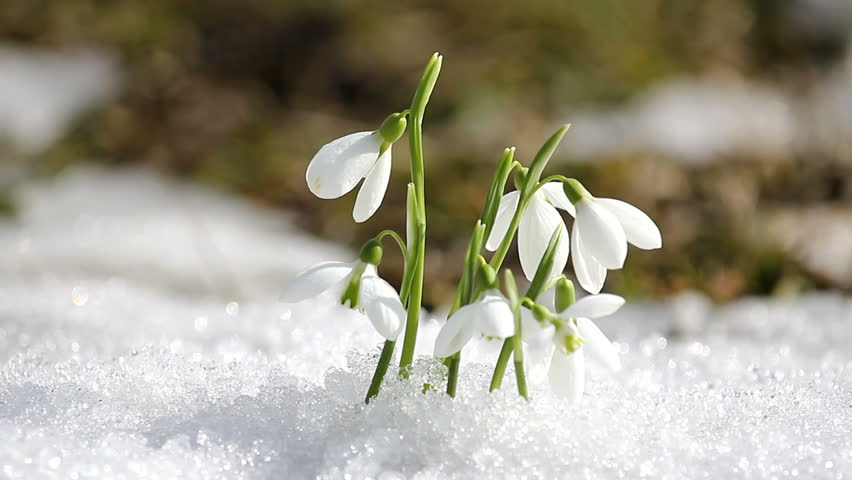 We might find our faith deepening as we experience church in new ways during the outbreak of Covid-19.
Things continue to rapidly change. We are living in fragile times. How are you doing?
We are experiencing church in new ways, being community at a distance, and this may deepen or renew our faith. We will be very thankful for worship together, in person, when we can meet safely again. In this time online weekly worship is available from the main page of our church website www.breslaumc.ca
We can do things to make this a special time in our households. We can remember those with needs in our neighbourhood and in our world. Reaching out with a phone call or an email to say "hello", to show care is greatly appreciated. Keeping connected keeps all of our spirits up.
This is a time for prayer. We can talk with God about our worries. We can pray for our families, those in need across Canada and around the world. We can pray for medical professionals and all those who serve seniors, those who are vulnerable in our communities. We can pray for our Prime Minister and all government leaders in our country and world-wide.
In this unusual time, in all times, we remember that God is with us, we are never alone.
Thanks be to God!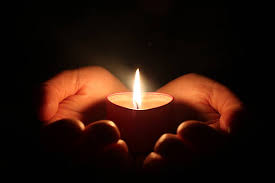 Remember Creator God's love for each person and for creation.
Recall God's desire for us to be people of peace, justice, and friendship.
We pray for peace – before us, behind us, under our feet; peace within us, over us, let all around us be peace.
(based on a Navaho prayer by David Haas)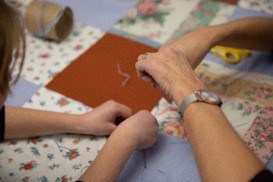 The Great Winter Warm-Up
Breslau Mennonite Church (Sun Jan 19) is celebrating Mennonite Central Committee's 100th anniversary by donating knotted comforters.
Mennonite Central Committee gives comforters to people in need all around the world.
It's more than a warm blanket – it's a message of love and compassion.
www.mcc.org
Daring! The Anabaptist Movement 1525 -2025
Though we are only just beginning a new decade, our shared history as Anabaptists beckons us to begin preparing for a significant event in the future. On a wintry January day in 1525—one that I imagine would not have been too dissimilar to a typical winter day here in Southwestern Ontario—a small group gathered in a home in the Swiss canton of Zurich and baptized each other. While this may seem rather quaint and mundane to us now, at the time it was a radical act that earned many in that small circle a martyrs' death. 2025 is the 500th anniversary of this seemingly insignificant event that nevertheless birthed a movement of which we at Breslau Mennonite Church claim to be an ongoing part.
A group of European Mennonites has initiated a project entitled "Daring! The Anabaptist Movement, 1525–2025" that invites the global Anabaptist family on a five-year common path that reflects on our shared history, memory, and tradition in order to creatively shape our shared future together. Through focussing on different themes each year that in some way animated the faith of early Anabaptists, this project dares us to reconsider what being an Anabaptist Christian might mean in the 21st Century. The theme for 2020 is "Daring to live maturely" (cf. Eph. 4:12–14) which raises questions of what freedom of religion—much prized by early Anabaptists—looks like in a pluralistic society and what Anabaptist perspectives might have to contribute to these discussions today.
The adult Christian education committee (ACE) at BMC has decided to follow along with this broad theme in the hope that it will encourage us not only to reconnect with our shared history but also with other Christians—Anabaptist and otherwise—across the street and around the world. We envision that it will function more like a framework or "a way in" to conversations that we are already having here at BMC rather than setting an agenda to be slavishly followed. Our hope is that it might enliven our collective congregational conversation about what it means to be a disciple of the crucified Christ and we invite your comments, suggestions, and feedback throughout the year.
See document  https://www.dropbox.com/s/ftd3eev9cpy29b2/Daring%21%201525-2025.pdf?dl=0
Prayer for a New Year:
Holy One, as the new year opens guide us to know and welcome what will enlarge our love for you, our love for all people and all creation. Amen.
Blessing of joy and peace.
Pastor Eleanor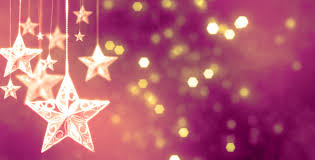 Celebrate and give thanks
that Jesus came into a broken and beautiful world
with the message of hope, peace, joy and love.
Amanda & Pastor Eleanor