Gratitude Blessing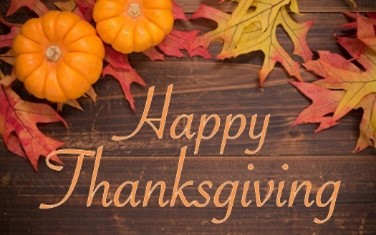 For everything there is a season, and a time for every purpose under heaven.
Ecclesiastes 3:1
Giving thanks to God is an attitude that requires practice. It is part of a practice of prayer in which everyone can share in.
Replenishing God, nurture us as you nurture all creation through the changing seasons. We give thanks for the brilliant autumn colours, transforming our landscapes and emphasizing the beauty and wonder of the world around us. As leaves fall and cover the earth, we remember that your love blankets us.
We give thanks for the abundance of harvest time, the expression of your blessings from creation. Encourage and strengthen us to become more tender stewards, respecting the glory and wonder of creation. Inspire and prompt us to become more diligent stewards of the gifts with which you have blessed us.
We trust in the passing of each season, knowing that with the approaching cold of winter, new life waits beneath the surface. So too, we place our faith in your love which can nourish new life. Awaken us and call us to grow in service to you, in prayer and daily acts of care.
Give us comfort and the reassurance that you abide with us in shadowed and chaotic times. Grant us healing and hope. For everything there is a season, your love, O God, endures forever. Thanks be to God. Amen.
 with gratitude,
Pastor Eleanor