A Prayer for the New Year!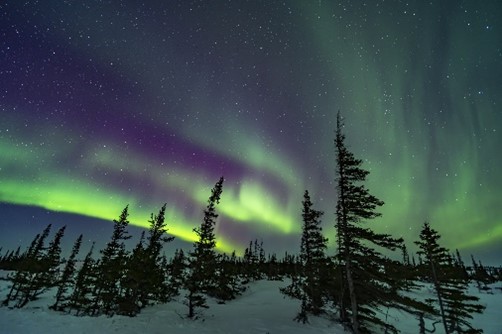 A prayer for a New Year –
Be with us God, as we set out on the journey of a new year, new beginnings, and new hope. Give us the grace and strength we need, the compassion and sensitivity others need from us, and the wisdom and humility to respond in ways that nurture all of creation. Amen.