Pray for the healing of the world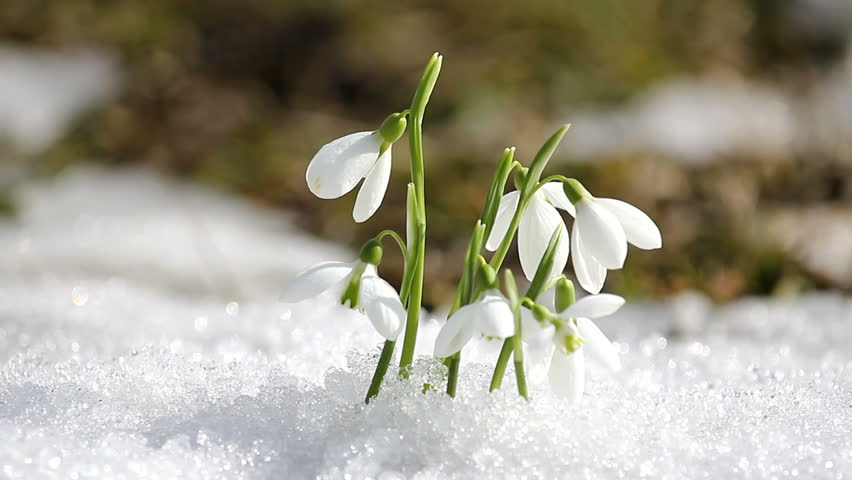 We might find our faith deepening as we experience church in new ways during the outbreak of Covid-19.
Things continue to rapidly change. We are living in fragile times. How are you doing?
We are experiencing church in new ways, being community at a distance, and this may deepen or renew our faith. We will be very thankful for worship together, in person, when we can meet safely again. In this time online weekly worship is available from the main page of our church website www.breslaumc.ca
We can do things to make this a special time in our households. We can remember those with needs in our neighbourhood and in our world. Reaching out with a phone call or an email to say "hello", to show care is greatly appreciated. Keeping connected keeps all of our spirits up.
This is a time for prayer. We can talk with God about our worries. We can pray for our families, those in need across Canada and around the world. We can pray for medical professionals and all those who serve seniors, those who are vulnerable in our communities. We can pray for our Prime Minister and all government leaders in our country and world-wide.
In this unusual time, in all times, we remember that God is with us, we are never alone.
Thanks be to God!