Happy Easter!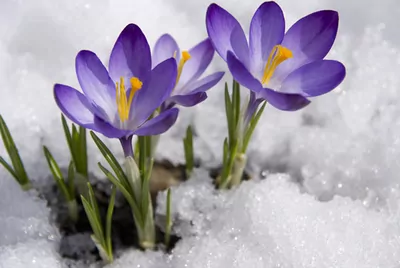 "In the bulb there is a flower, in the seed, an apple tree; in cocoons, a hidden promise: butterflies will soon be free! In the cold and snow of winter there's a spring that waits to be, unrevealed until its season, something God alone can see."
The words of this song express the hope, faith and joy of Easter.
There is hope, grace, love, and joy; a miraculous unfolding of new life.
Celebrate the wonder of life anew!
Christ is risen. Christ is risen, indeed. Alleluia!
Pastor Eleanor Epp-Stobbe