Breslau Mennonite Church Musical Joseph and the Amazing Technicolor Dreamcoat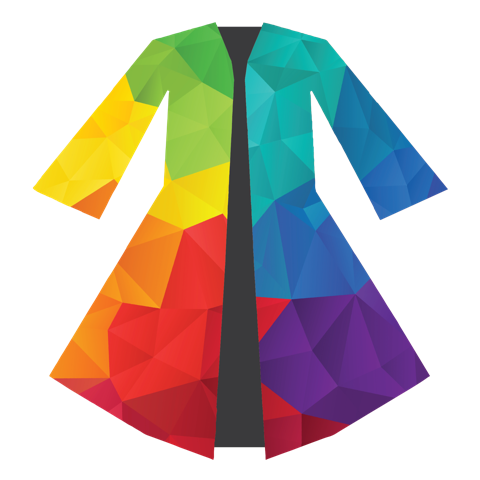 From folks in the musical:
It's a wonderful inter-generational event and seeing different people take on leadership roles is so exciting. Besides being in the show itself, seeing everyone else – costume people, set builders, ushers, people who made us meals – wanting to be a part of such an experience was special.  It's been great more work than I ever imagined but so much fun.
It makes me feel a sense of community and gets me out of my comfort zone which is good to do. Even though the practices can be long, they are fun and I often look forward to them each week. I have never done something like this before, but I'm glad I'm a part of it.
Although I had never been in a musical and never imagined myself being in a musical before this experience, I'm very glad I decided to join Joseph! Not only has it given me the opportunity to put my musical abilities to use and build confidence in my performance skills, it's also allowed me to get to know many people from the church better. Working towards a common goal in a fun way such as a musical is definitely a great way to build community!
I have been delighted to take part in Joseph! It has provided an opportunity for me to get to know members of my church community better and to see individuals in a whole different light! It's wonderful imagining, creating, and performing together.
Being a part of the musical ended up being about more than just learning new songs and dance moves. We ended up learning about and from each other in a way we don't always have the opportunity to on Sunday mornings.
This musical brings the Biblical story alive!   How exciting to be able to present this as a church group, all the while getting to know each other better in the process.
I am enjoying the change to connect with members of the congregation that I do not always get a chance to talk with on Sunday mornings.  It is a great inter-generational activity!
Being a part of Joseph for me is actually a huge blessing at this stage in my life. It is telling an important story to not be afraid to believe and work towards your dreams whatever those may be. Anything is possible, "any dream will do".
Being part of Joseph is a wonderful opportunity to connect with people in the church who I have not previously connected much with.  I especially value the inter-generational part of the project.  Last night, after the dress rehearsal, we were all gathered listening to feedback, enjoying our success and eating cake.  It is exciting to see young children enjoying this camaraderie.  This is part of what it should mean to be a church ~ we go on adventures like this together.  In this project, the leaders have been gracious and invitational.  It is good to see people put in roles (on-stage and off-stage) that fit their gifts but also challenge them to grow.  Some of these leaders were part of memorable musicals when they were young.  I see the same dynamic happening with the children in this production.