Celebrate the Season!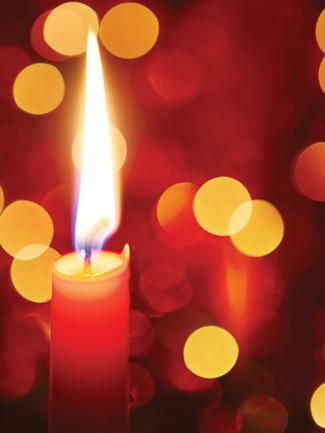 It's the most wonderful time of the year. December is a time of much preparation, decorating, baking, shopping, gathering. Keeping Christmas simple is a gift we can share, model to our children, encourage among friends.
Christmas is an amazing time to experience the joy of giving. We don't need to just receive. We can give of our time by volunteering with a local agency, in our own neighbourhood, in our community of faith. The third Saturday of the month from November to spring, the youth of Breslau Mennonite Church volunteer with Suppers at Stirling. Check it out:   Saturday Night Suppers
Celebrating the season is the beauty of time together with friends, neighbours, as a family playing games, singing carols, sharing in a potluck meal, reading a favourite Christmas story together. Luke 2:1-20 in the Bible is a good choice!
There is the wonder of winter experienced with a walk, a car ride, a bus trip, tobogganing. So many wonderful ways to give and receive hope, peace, joy, and love ~ the gifts of Christmas.
How are you celebrating the season? Where are you called to join God in bringing good news?
Jesus – the reason for the season. It's simple, even cliché but it's true and it's powerful if we do it genuinely. Be intentional to practice celebrating the real joy of Christmas. It's the most wonderful time of the year.
Joy & peace to you. Pastor Eleanor