Easter Greetings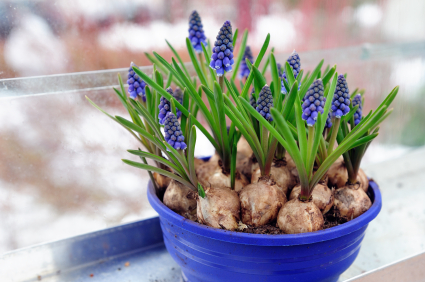 Easter joy!
            Easter hope!
 "In the bulb there is a flower, in the seed, an apple tree; in cocoons, a hidden promise: butterflies will soon be free! In the cold and snow of winter there's a spring that waits to be, unrevealed until its season, something God alone can see." The words and music of this hymn from Natalie Sleeth express the promise of faith and the resurrection, the joy and hope of Easter.
There is a greening in this season for nature and for our soul. There is hope, grace, love, and joy; a miraculous unfolding of new life. All around us the glory of God is breaking through creation's circle of life. Let the greening in us begin . . . Celebrate the wonder of life anew!
Christ is risen. Christ is risen, indeed. Alleluia!
Pastor Eleanor Epp-Stobbe