The Joy of Giving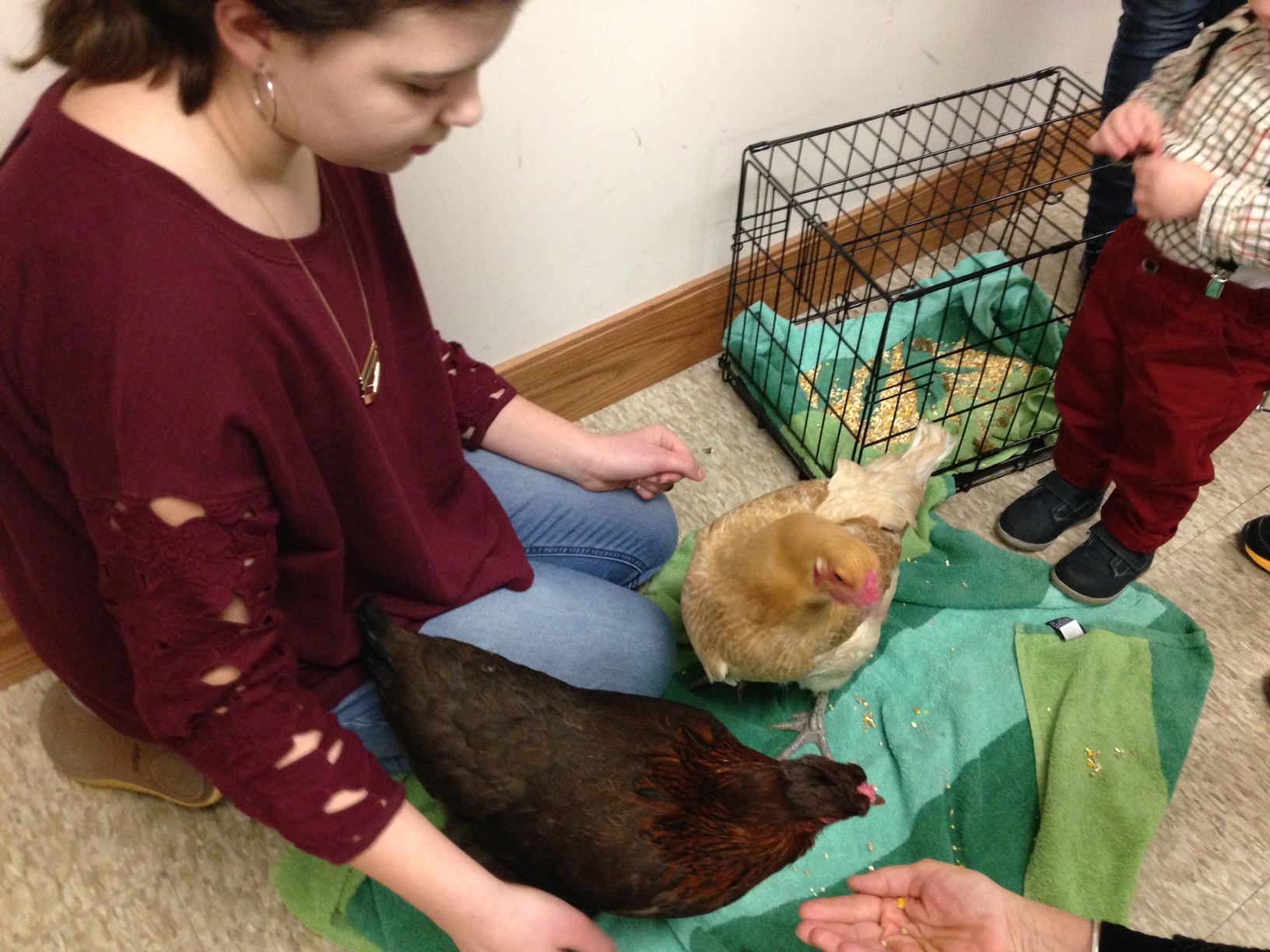 110 chickens!
Together with the children, coins were collected each Sunday during the Christmas season to support Mennonite Central Committee's Joy of Giving project. The $1,100 raised will be used to purchase chickens for families in other parts of the world.  MCC supports projects that help families make a better living. Sometimes those projects involve animals like chickens, helping families to get loans to buy them or training and new techniques to raise them. The animals are used for food or they may be sold and the money used to help the family.
What a great gift of love we were able to provide!
More information about the Giving Project can be found here at this link 
written by Patti H.
on behalf of the BMC Missions Committee