Happy Advent!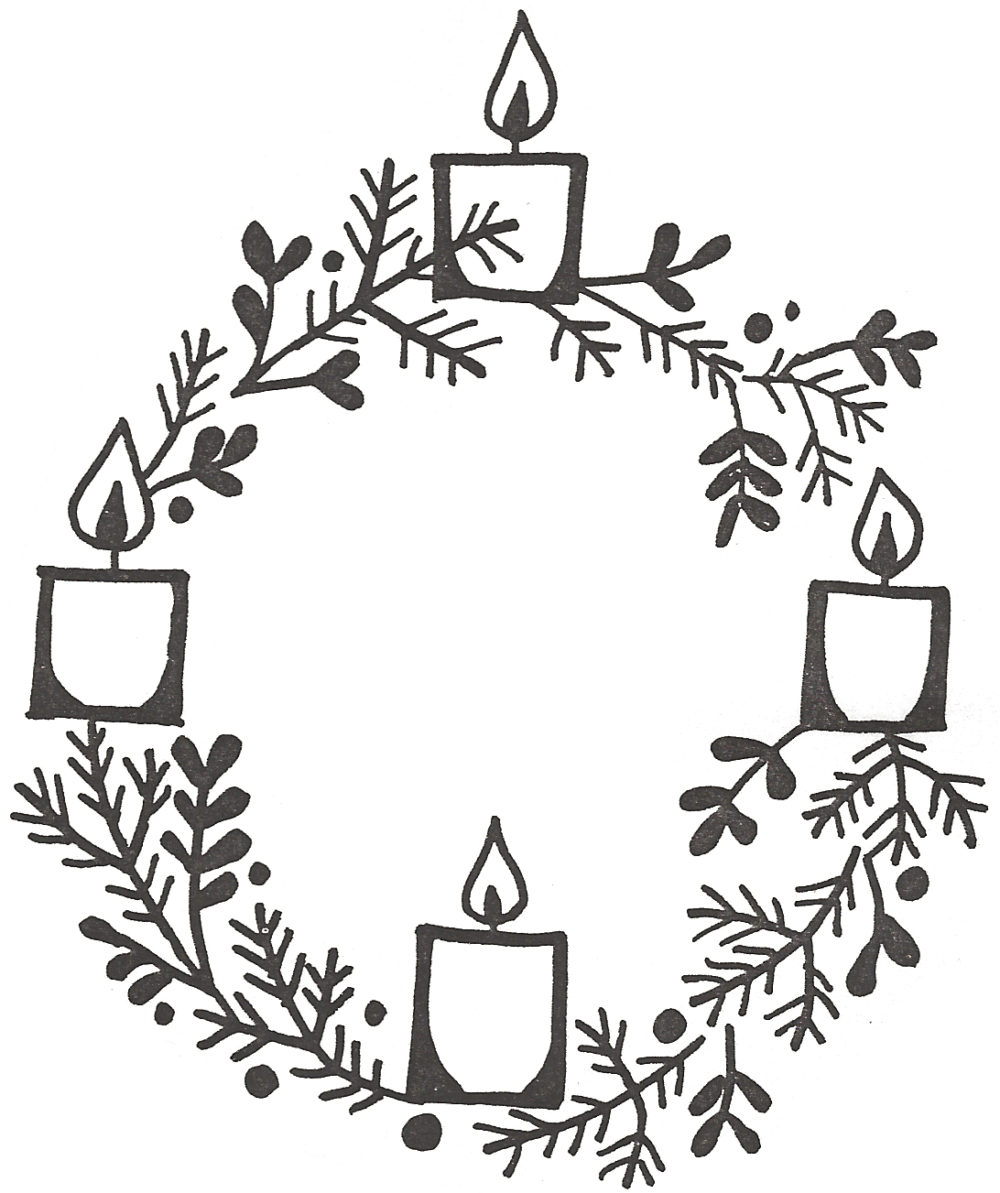 Advent is the first season in the Christian church year. It is a time of preparation, lasting four Sundays or the four weeks leading up to Christmas. The word "advent" is a version of the Latin word meaning: coming. It anticipates the coming of Christ, the long awaited birth of the Christ Child.
Some practices associated with Advent include: an Advent calendar, lighting an Advent wreath, Advent devotional readings and prayer, Advent and Christmas carols, Christmas decorations and a Christmas tree. What Advent practices do you incorporate into this season?
Here are some ways to be generous in spirit, being mindful, and living with gratitude in this season.
A photo or a draw a picture a day for all of Advent. Be inspired by words of Advent: for day 1 hope, 2 community, 3 prepare, 4 faith, 5 journey, 6 wisdom, 7 wait, 8 peace, 9 justice, 10 listen, 11 promise, 12 unity, 13 mystery, 14 awake, 15 joy, 16 freedom, 17 grace, 18 comfort, 19 delight, 20 gratitude, 21 gift, 22 good news, 23 welcome, 24 love, 25 light.
A reverse Advent calendar: For those who are able to collect or make items, start adding something to a box/basket every day beginning December 1st. On December 24th it can be prepared and shared with someone in your family, church, or shared through your local Food Bank.
Keep the Advent season and Christmas giving simple.
One gift you want.
One gift the world needs.
One gift to wear and
one gift to read.
Blessings of hope, peace, joy, and love.
Pastor Eleanor